SwitchMix Shower / Bath Diverter Mixer Rough-In Kit
Pair with any Shower / Bath Diverter Mixer Fit-Off Kit in available finishes
Low cost, compact and easy to install. Work can be split across rough-in and fit-off stages
Innovative universal inwall plumbing body, used specifically for Phoenix mixers
Product Features
SwitchMix Shower / Bath Diverter Mixer Rough-In Kit
Pair with any Shower / Bath Diverter Mixer Fit-Off Kit in available finishes
Low cost, compact and easy to install. Work can be split across rough-in and fit-off stages
Innovative universal inwall plumbing body, used specifically for Phoenix mixers
Rough-In Kits are designed with a plastic waterproofing sleeve to ensure waterproof integrity is never compromised
Easy options for testing water lines without the cartridge or a hot water service connected
Adjustable set out for flexible installation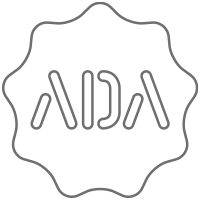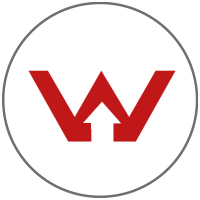 SwitchMix is a Registered Trademark of Phoenix Industries Pty. Ltd.
Designed and Registered by Phoenix
Some colours may vary across product types due to differing construction materials. Images are a representation only and the colour or finish may vary from the actual product.

Product is not subject to a warning or ban under the (NZ) Building Act 2004.
Product Code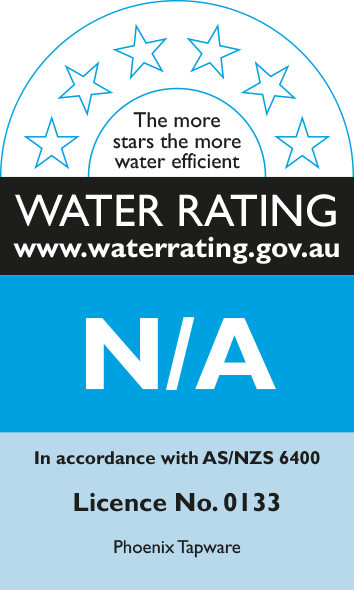 Warranty
7 Year Product or Parts Warranty
1 Year Labour Warranty
Conditions apply.