Vivid Shower Arm 400mm Round
Fits onto existing 1/2" plumbing
Suitable to use with all standard 1/2" shower heads
Brass construction
Product Features
Vivid Shower Arm 400mm Round
Fits onto existing 1/2" plumbing
Suitable to use with all standard 1/2" shower heads
Brass construction
Supported by a 15 year warranty
Durable, high quality finish
Versatile design to suit any bathroom interior
Matching tapware, showers and accessories to complete the look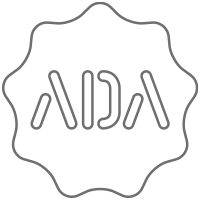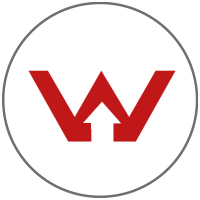 Some colours may vary across product types due to differing construction materials. Images are a representation only and the colour or finish may vary from the actual product.

Product is not subject to a warning or ban under the (NZ) Building Act 2004.
Product Code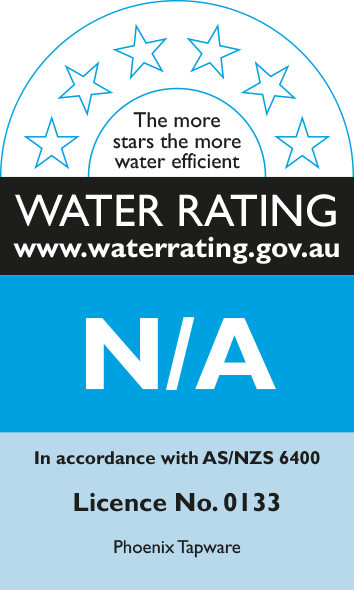 Warranty
15 Year Product or Parts Warranty
3 Year Finish Warranty
1 Year Labour Warranty
Conditions apply. Chrome finish covered under standard Product or Parts Warranty.